One of the Largest Installers of Cambria Countertops in the Nation
About Cambria Countertops
Cambria is a natural, quartz surfacing product that has a variety of uses in your home or business such as countertops, floor tile, vanities, fireplace surrounds, wet bars, showers, etc. It is pure, natural quartz, one of the hardest and most common minerals on Earth.
Cambria has the natural look and feel of granite, but features superior performance because of its strength and durability. It is nonporous and will not absorb food and liquids like granite does.
Maintenance Free
One of the main reasons for choosing Cambria is that it's a maintenance free alternative to natural stone. Unlike Granite, you never have to sand it, seal it, or buff it.
Why Choose Cambria for Your Countertops
The Leader in Design Innovation
Cambria® leads the industry with the most diverse and innovative designs to choose from your material selection. Cambria also offers both Cambria Matte™ finish and high gloss finish to expand your creative options.
The Natural Choice
Cambria is created from pure, natural quartz, one of the hardest minerals on earth, for superior durability and performance.
Superior Performance
Cambria natural stone surfaces are scratch resistant and never need sealing or polishing - simply clean with warm water.
A Healthy Kitchen
Cambria is nonporous so staining liquids and harmful bacteria are never absorbed.
Environmentally Friendly
From responsible mining to recycling all the water used during processing, Cambria is dedicated to preserving our environment in every way possible.
American Craftsmanship
Cambria is hand crafted from start to finish to ensure the highest quality down to the smallest details.
Serious About Service
A carefully selected network of partners whose ideals match ours ensures premium service, the best experience, and your complete satisfaction.
Family Owned, American Made
With a rich heritage in Minnesota, Cambria is the leading family-owned, American-made company in the natural stone industry.
Full Lifetime Warranty
Exceptional products enable Cambria to confidently guarantee your peace of mind for life.
Cambria Countertops: By the Numbers
Cambria Countertop Gallery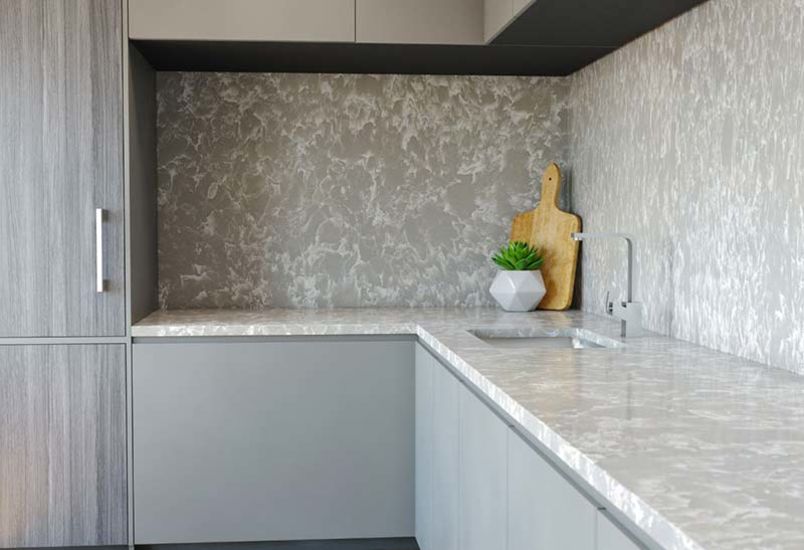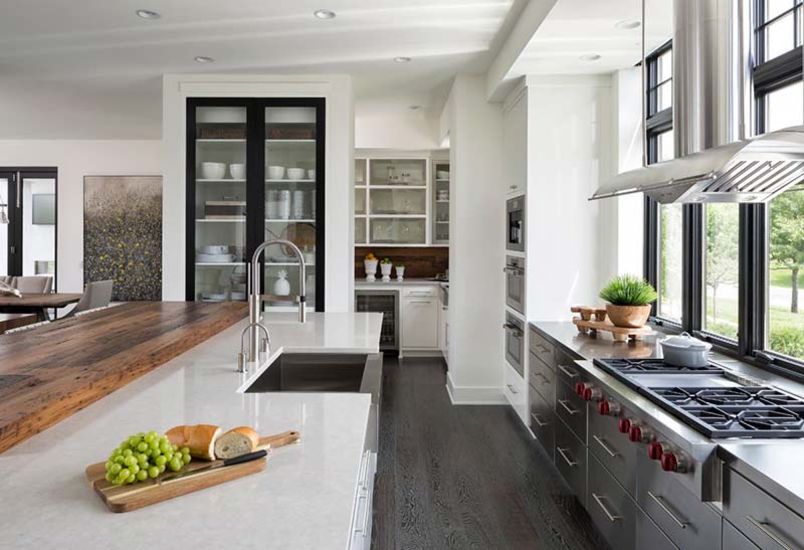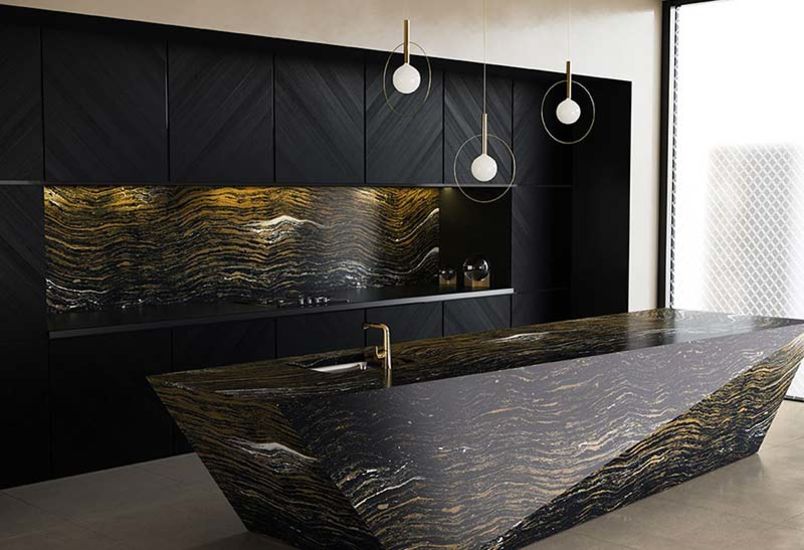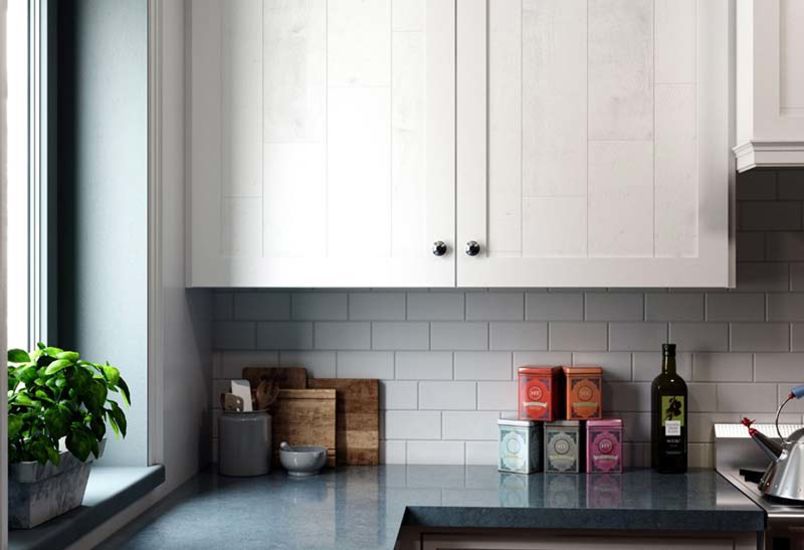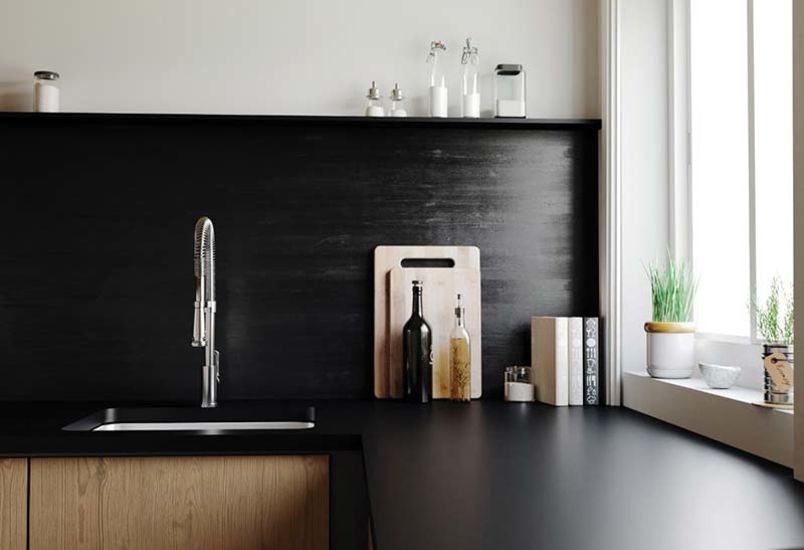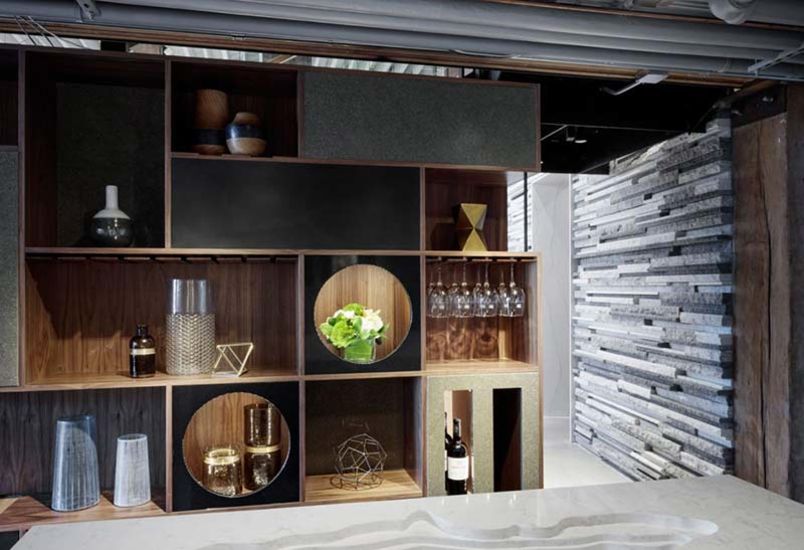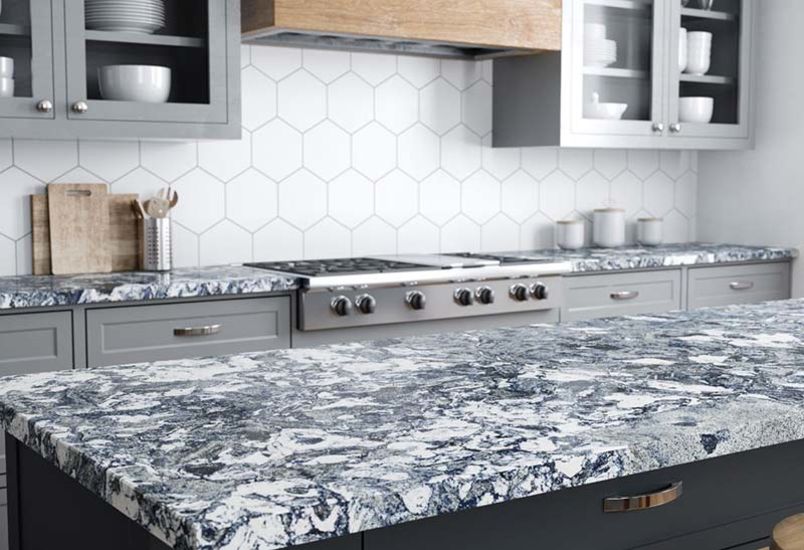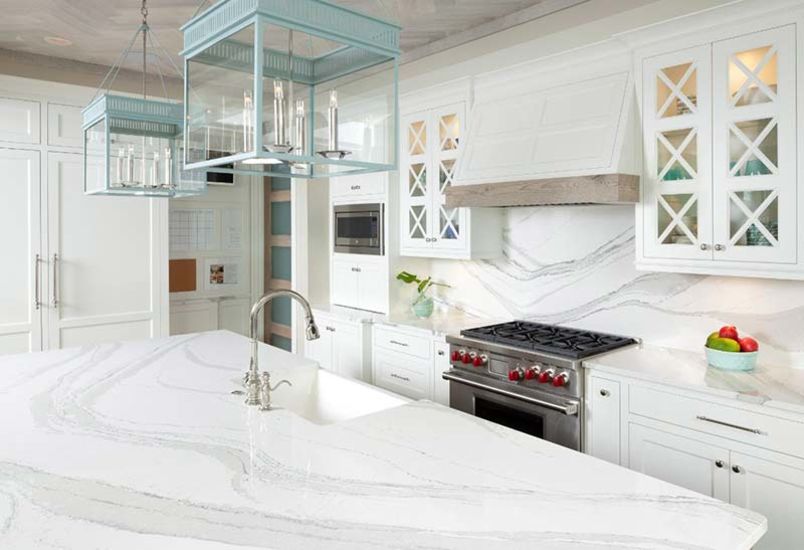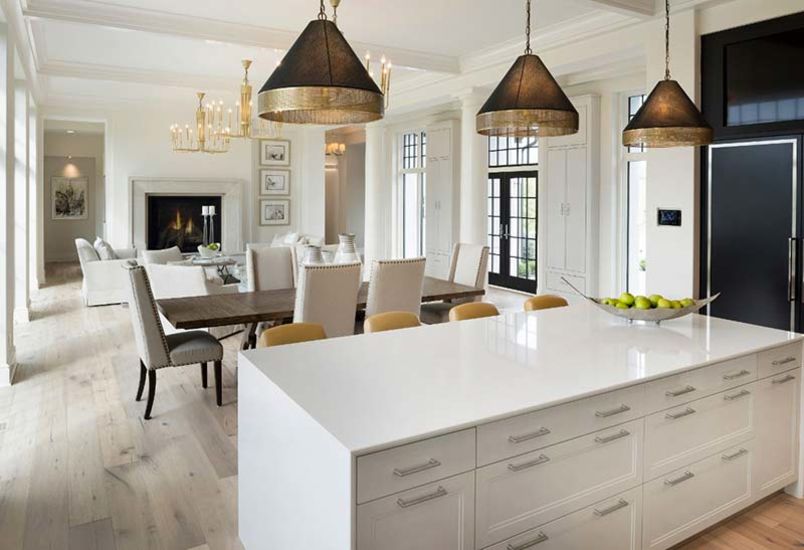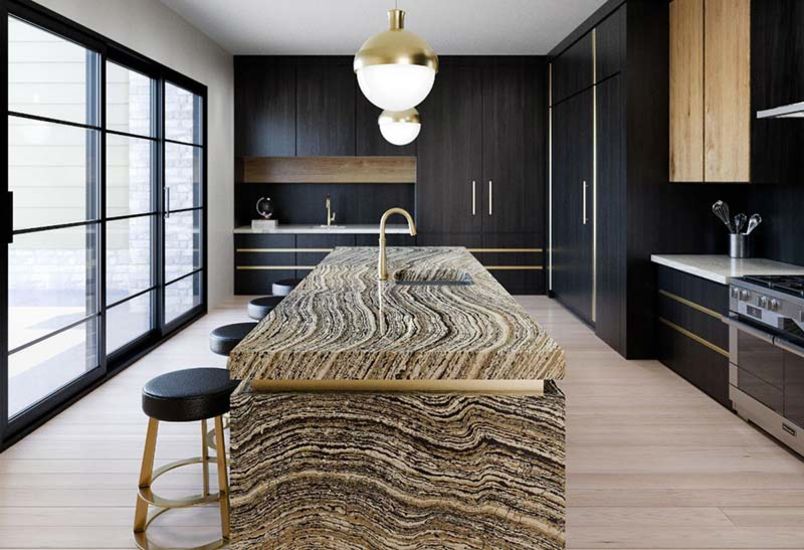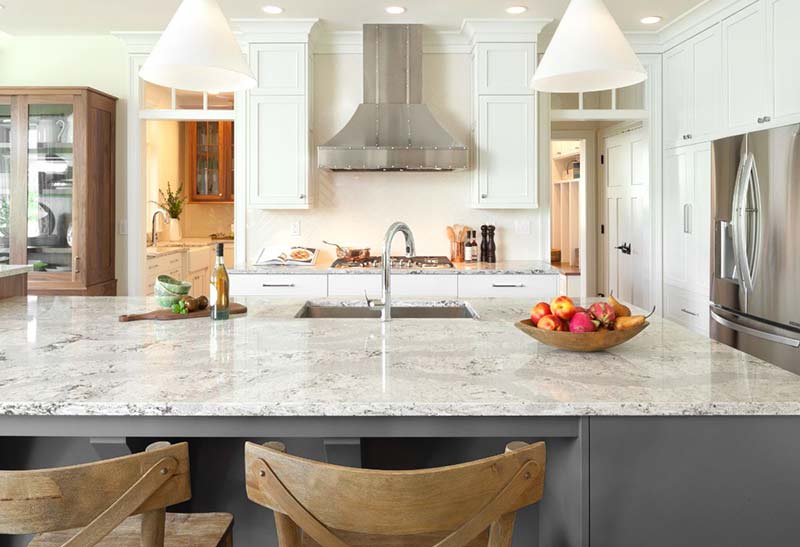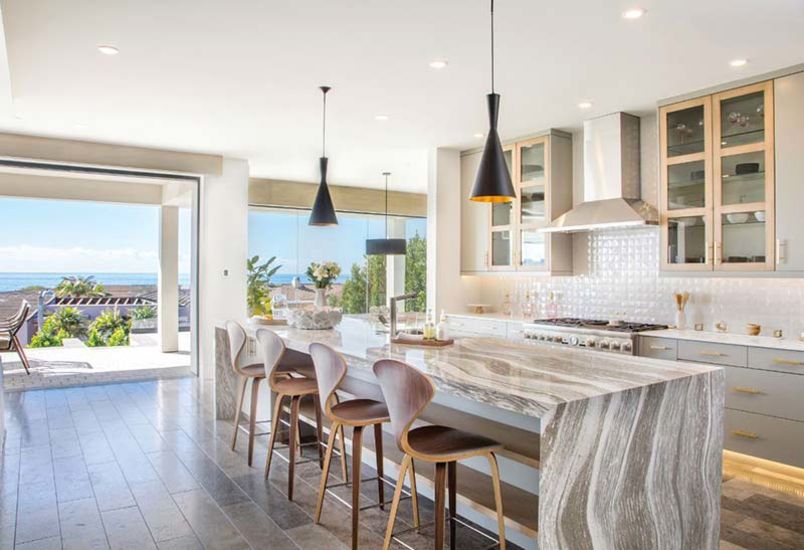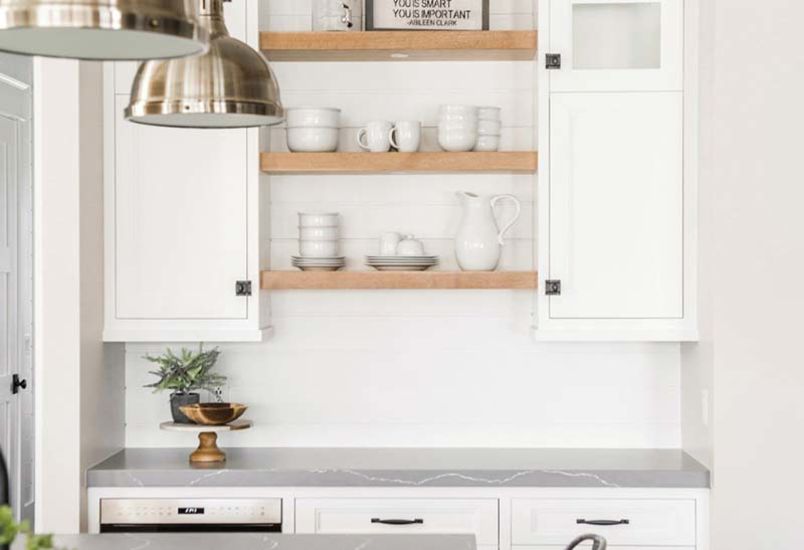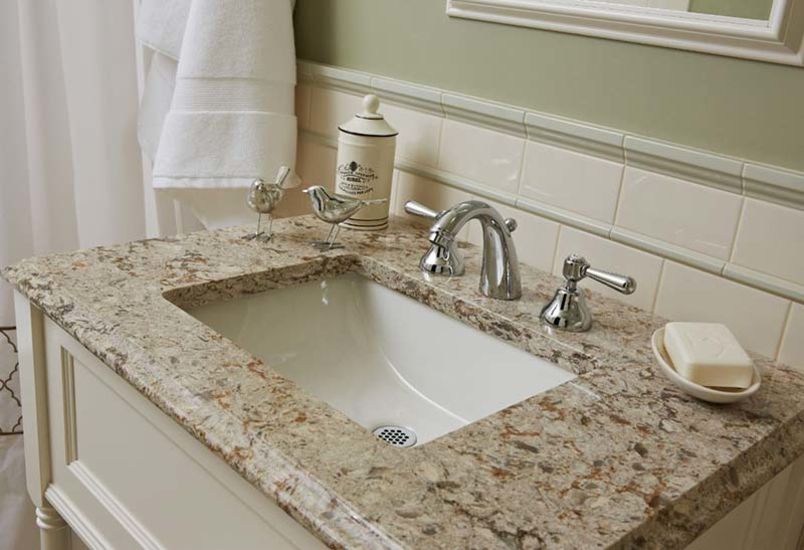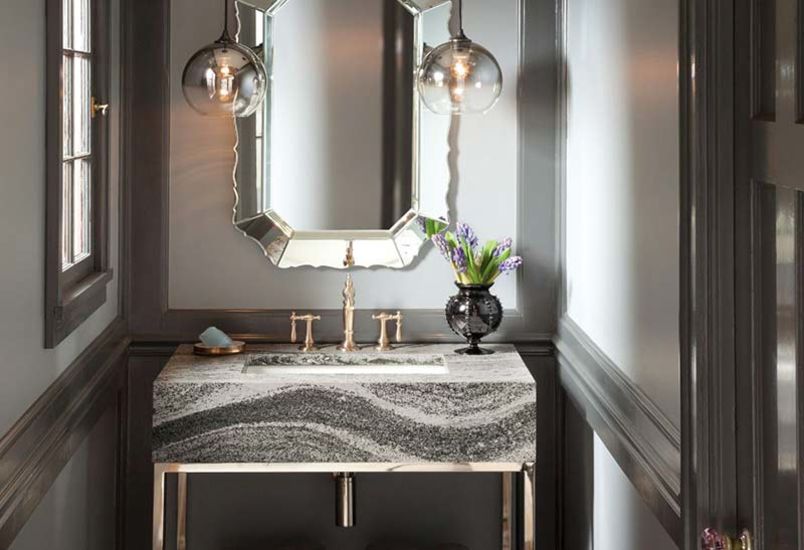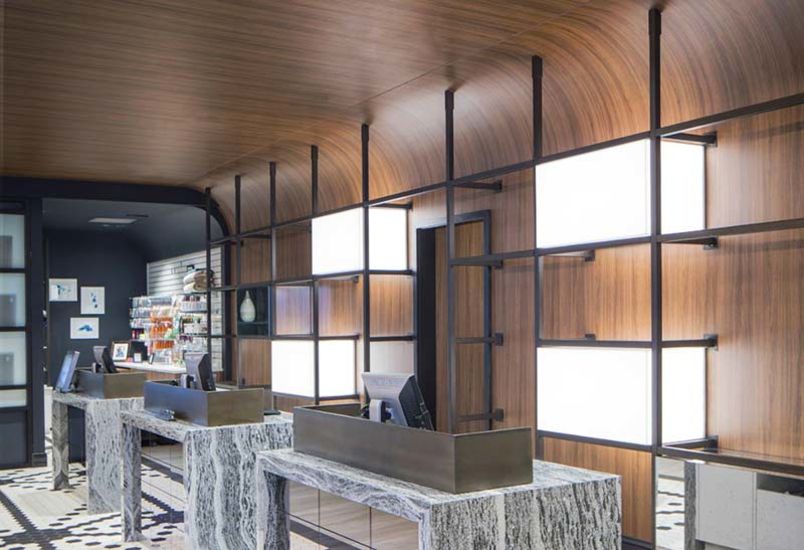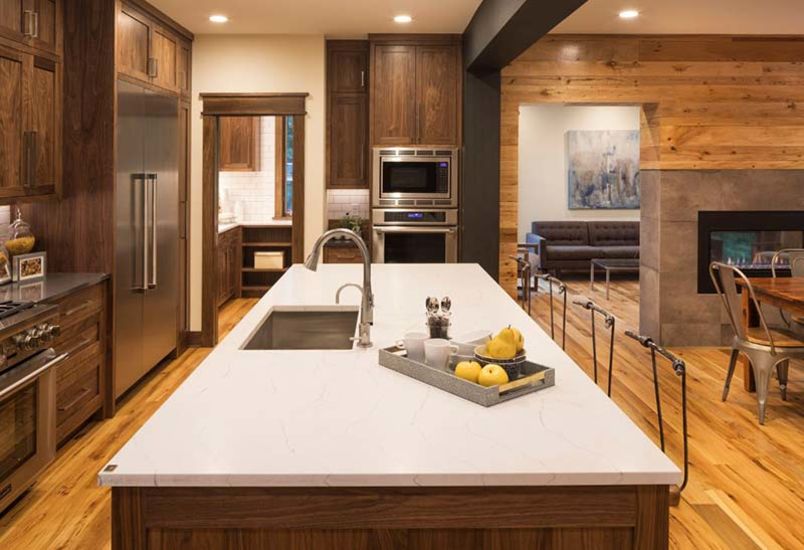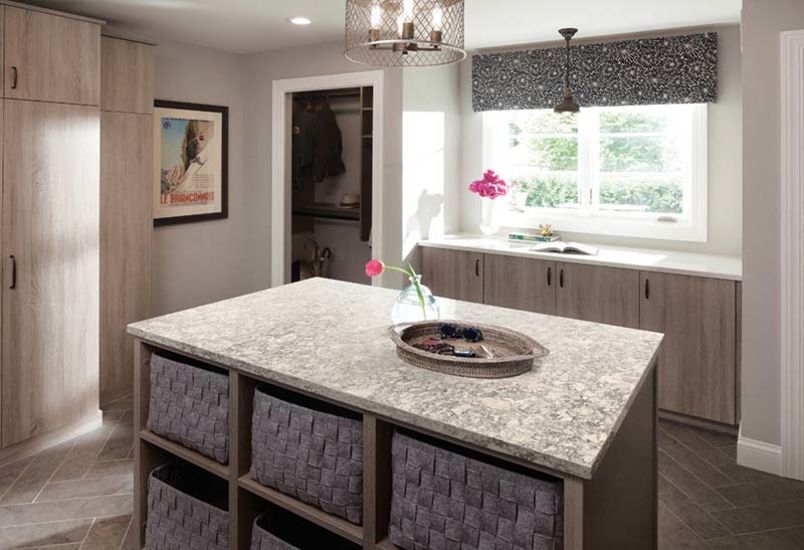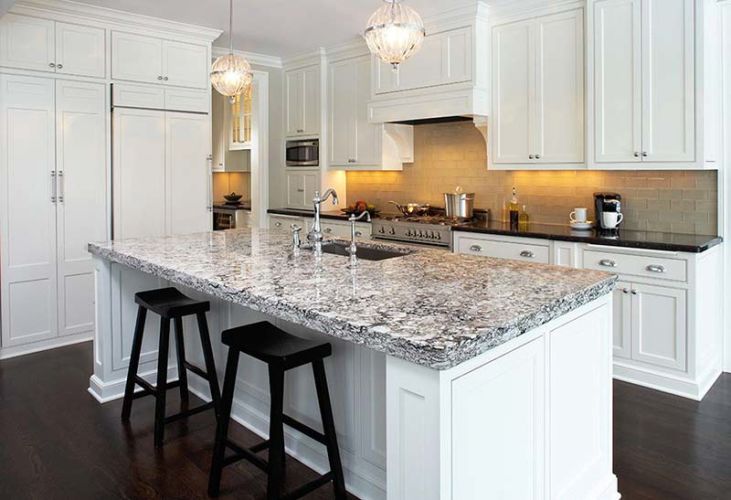 FREQUENTLY ASKED QUESTIONS
HOW FAR DO YOU TRAVEL?
HOW CAN I GET MORE INFORMATION ABOUT CAMBRIA COUNTERTOPS?
IS CAMBRIA MORE EXPENSIVE THAN OTHER QUARTZ AND NATURAL STONE PRODUCTS?
DO I NEED TO SEAL MY COUNTERTOPS PERIODICALLY?
DOES CAMBRIA COME WITH A WARRANTY?
IS CAMBRIA FOOD SAFE?
WHAT KIND OF SINK CAN I USE WITH CAMBRIA?
We are located in Hartville Ohio, and routinely travel throughout the state and into Western Pennsylvania and Western West Virginia for residential projects. For commercial projects we have been to over 15 states throughout the Midwest and Eastern seaboard.
In general, Cambria is comparable to other quartz and natural stone products in terms of costs. In terms of quality and design, there's no comparison - Cambria wins.
No. One of the main benefits of Cambria Quartz is there's virtually no maintenance needed over time.
Yes, as of September Cambria countertops come with a lifetime warranty. You can read the details of the warranty below.
Yes, Cambria countertops are nonporous and is NSF 51 certified for food and splash zone use. This makes Cambria ideally suited for commercial use, as there is no safer surface for consumers.
Cambria can be used with many sink types, including any under-mount or drop in sink - stainless steel, cast iron, porcelain, or solid surface. You can also use farm sinks.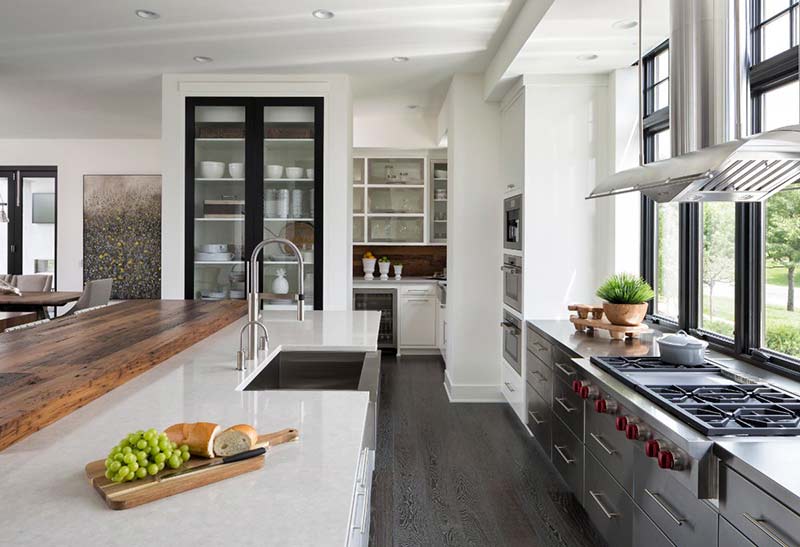 Cambria Design Palette
COUNTERTOP COMPARISON
CAMBRIA
GRANITE
SOLID SURFACE
CONCRETE
LAMINATE
COST
MAINTENANCE
SEAM VISIBILITY
WARRANTY
REPAIRS
DURABILITY
COLOR CHOICES
POROUS
FOOD SAFE
COST
MAINTENANCE
SEAM VISIBILITY
WARRANTY
REPAIRS
DURABILITY
COLOR CHOICES
POROUS
FOOD SAFE
COST
MAINTENANCE
SEAM VISIBILITY
WARRANTY
REPAIRS
DURABILITY
COLOR CHOICES
POROUS
FOOD SAFE
COST
MAINTENANCE
SEAM VISIBILITY
WARRANTY
REPAIRS
DURABILITY
COLOR CHOICES
POROUS
FOOD SAFE
COST
MAINTENANCE
SEAM VISIBILITY
WARRANTY
REPAIRS
DURABILITY
COLOR CHOICES
POROUS
FOOD SAFE