When it Comes to Countertops, We Do it All
Additional Countertop Services
Backsplash
Sink Install
Faucet Install
Showers
Waterfall Legs
Cambria: Our Product of Choice
Countertop Shop: By the Numbers
Waterfall Installations per Year
FREQUENTLY ASKED QUESTIONS
HOW FAR DO YOU TRAVEL?
WHAT IS A FULL SERVICE COUNTERTOP SHOP?
WHAT PRODUCTS DO YOU OFFER?
We are located in Hartville Ohio, and routinely travel throughout the state and into Western Pennsylvania and Western West Virginia for residential projects. For commercial projects we have been to over 15 states throughout the Midwest and Eastern seaboard.
A full service countertop shop does the full range of countertop services, including countertop replacement, commercial countertops, countertop fabrication, and more.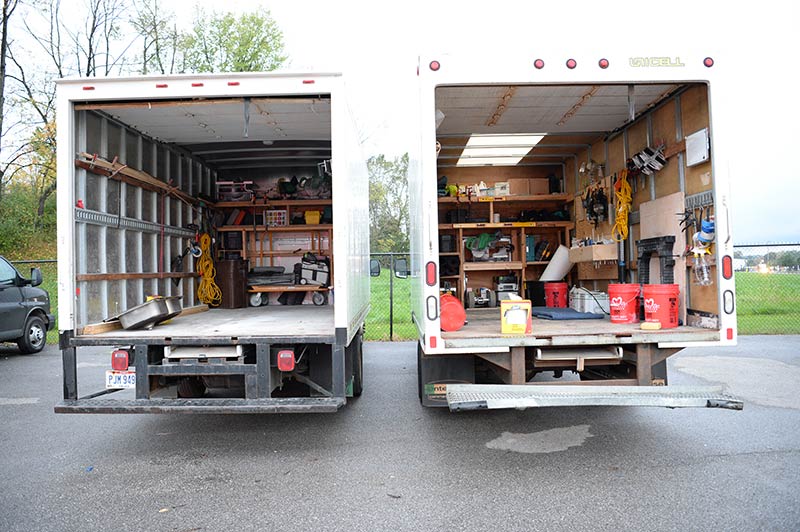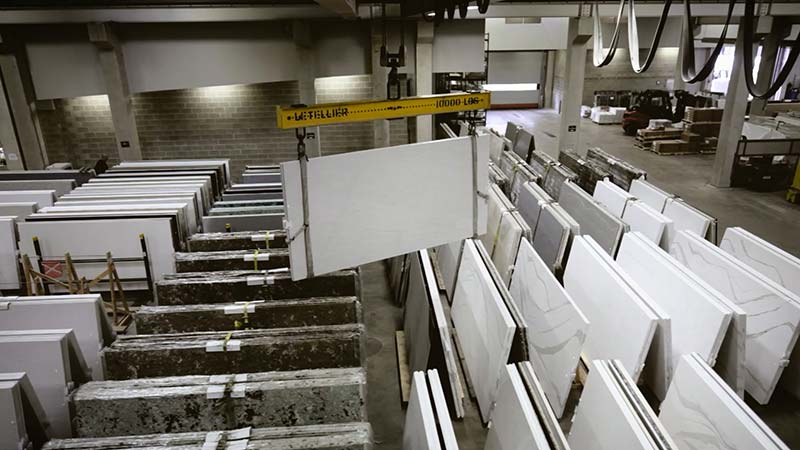 "The crew installing my granite countertops, black Blanko sinks, fixtures and appliances were experienced, professional, courteous, and efficient. Some of the crew were related to the men working on the first kitchen renovation ten years earlier!"
- Judy